Therapy is for everyone – yes – even you!
Therapy doesn't have to be when you are at rock bottom. It is a safe place where you can search for answers, find out you aren't alone, and discover meaning and focus. Therapy is also a place to develop skills and face uncomfortable and painful truths. I'm here to walk that path with you.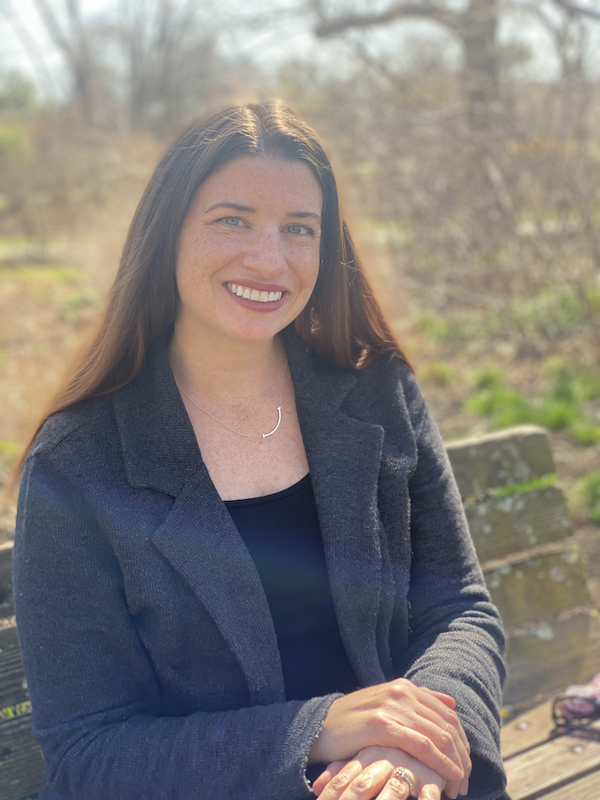 "When we are no longer able to change a situation, we are challenged to change ourselves." Victor Frankl
The first step is to breathe. The second is to reach out for support.
I am a licensed Resident in Counseling in Virginia under the supervision of Benta Sims, LPC (VA License 0701004818) and Kristin Slacin, LPC (VA license 0701004408).
<!—-><!—->
<!—->
<!—->
<!—->
<!—-><!—->
<!—->
<!—->
by Bethany I was a freshman at the Naval Academy (they called us plebes – and wow did I feel like one). I was at the end of a hallway screaming "Time, tide, and formation wait for no man. You have five minutes, sir!" I completed […]
Questions? Contact me at info@timeandtidecounseling.com